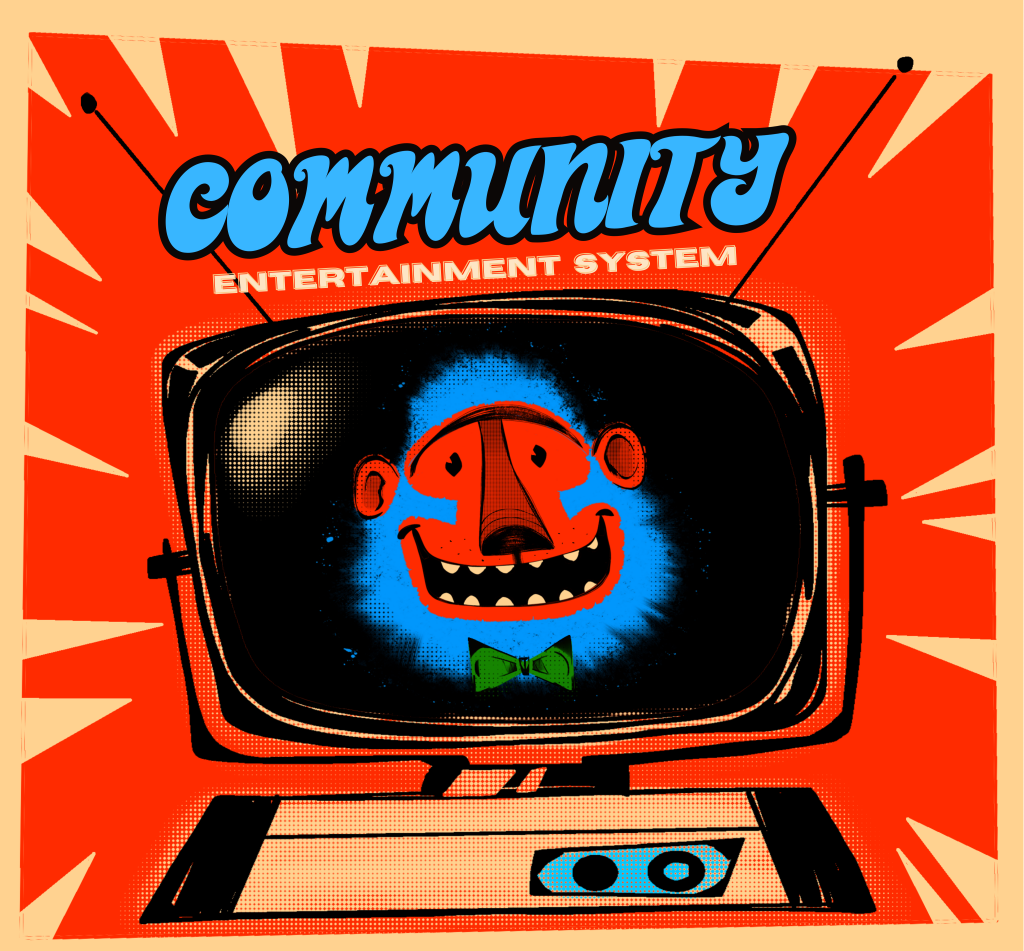 We're launching a Community Entertainment System!
A what?
A Community Entertainment System! It's a set top box, powered by open source software, specifically designed for distributing Community Media. It comes pre-loaded with New Ellijay Television, Mountain Town Radio / Locals Only (from Mountain Town Radio), JOKERJOKERtv, public domain archives digitized by the Ellijay Makerspace, and video games from a whole host of game developers (list coming soon). Think about it like a community media centered Roku or Firestick, but with a bunch of free media and games.
And the best part is that it will continue to grow and develop, providing access to new movies, TV shows, games, and music for years to come.
Why?
Because Community Media is what it's all about. I won't rehash every argument from the zine, you really should read it, but the gist is that when we make things for one another, without the influence of some distant billionaires, everyone is better off.
So how do I get one?
Right now, they're for sale at the Ellijay Makerspace, Ellijay Coffeehouse, and Mountain Town Antiques. They'll be available on this website soon. Sign up for our newsletter for the announcement!